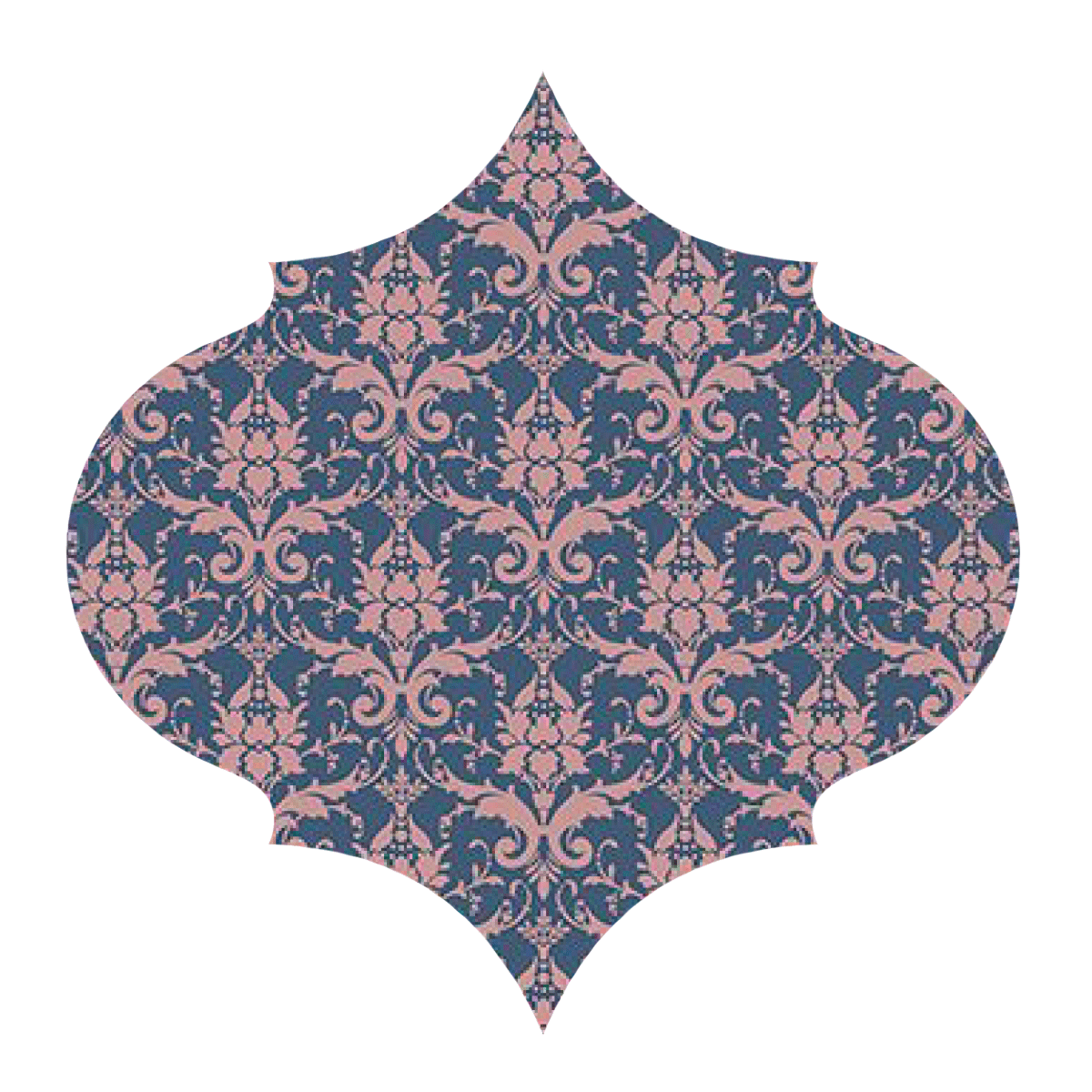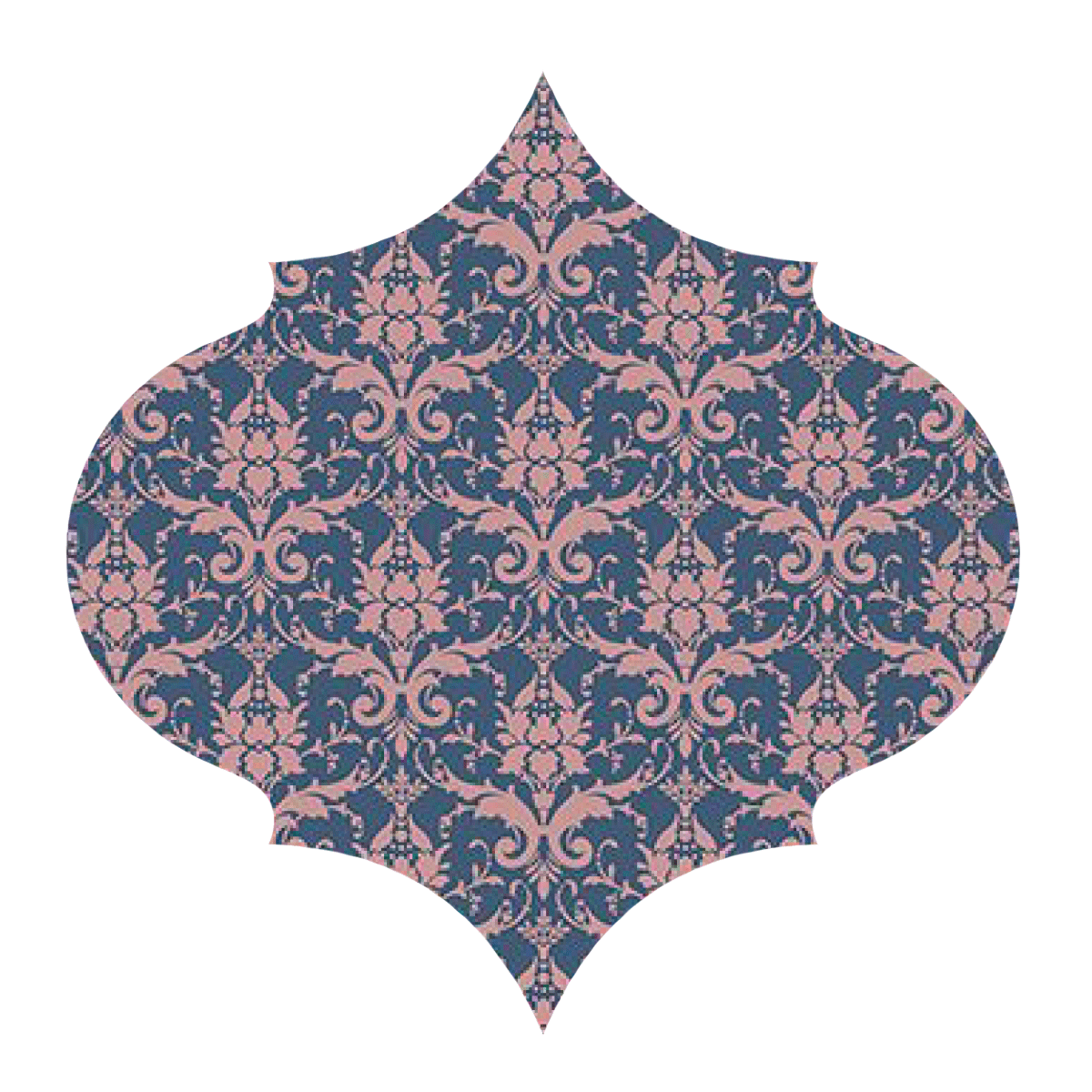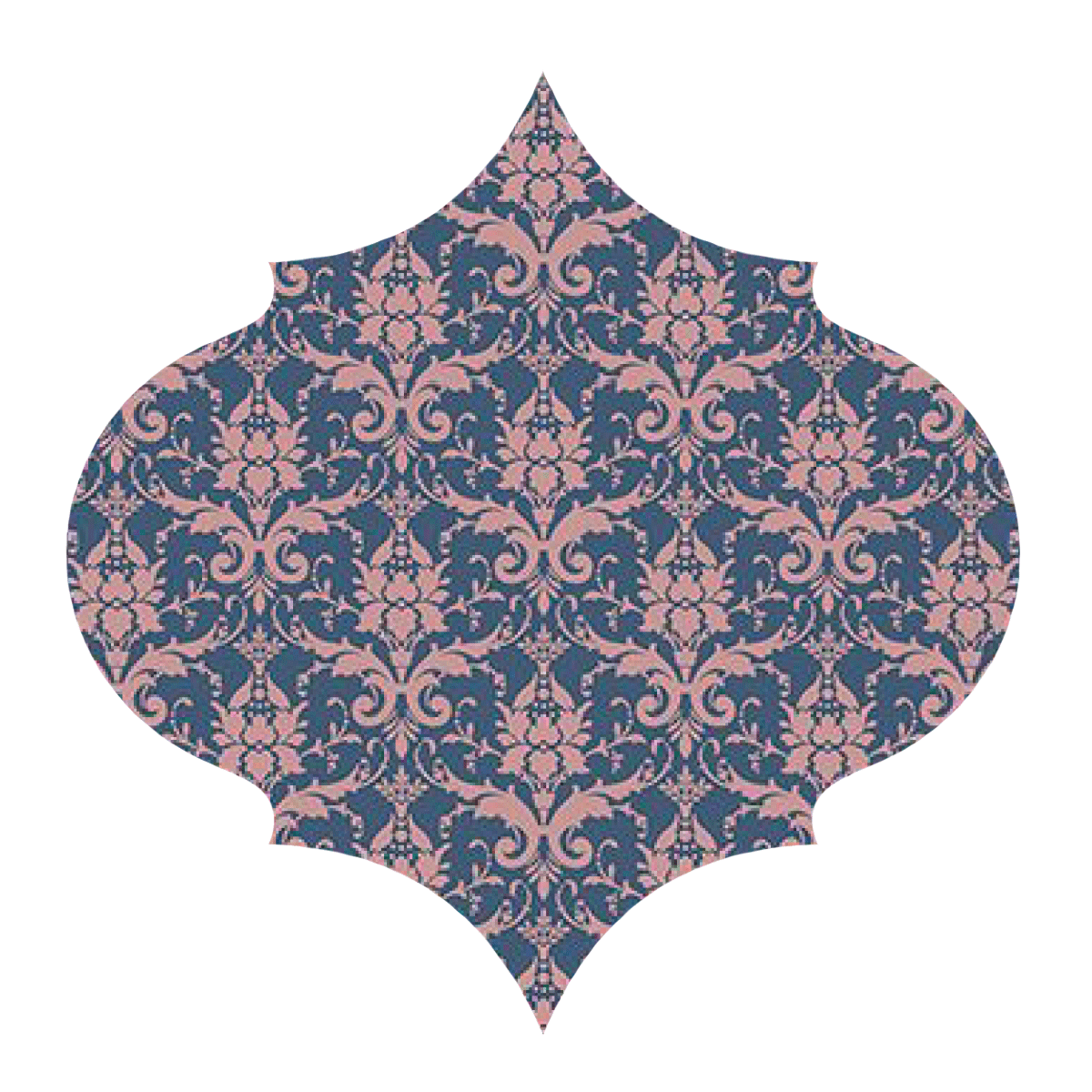 VVA is currently on a hiatus as we renovate our studio space and work towards some new projects and plans for 2021! Please email us if you are intersted in placing an order and we can certainly discuss current availability!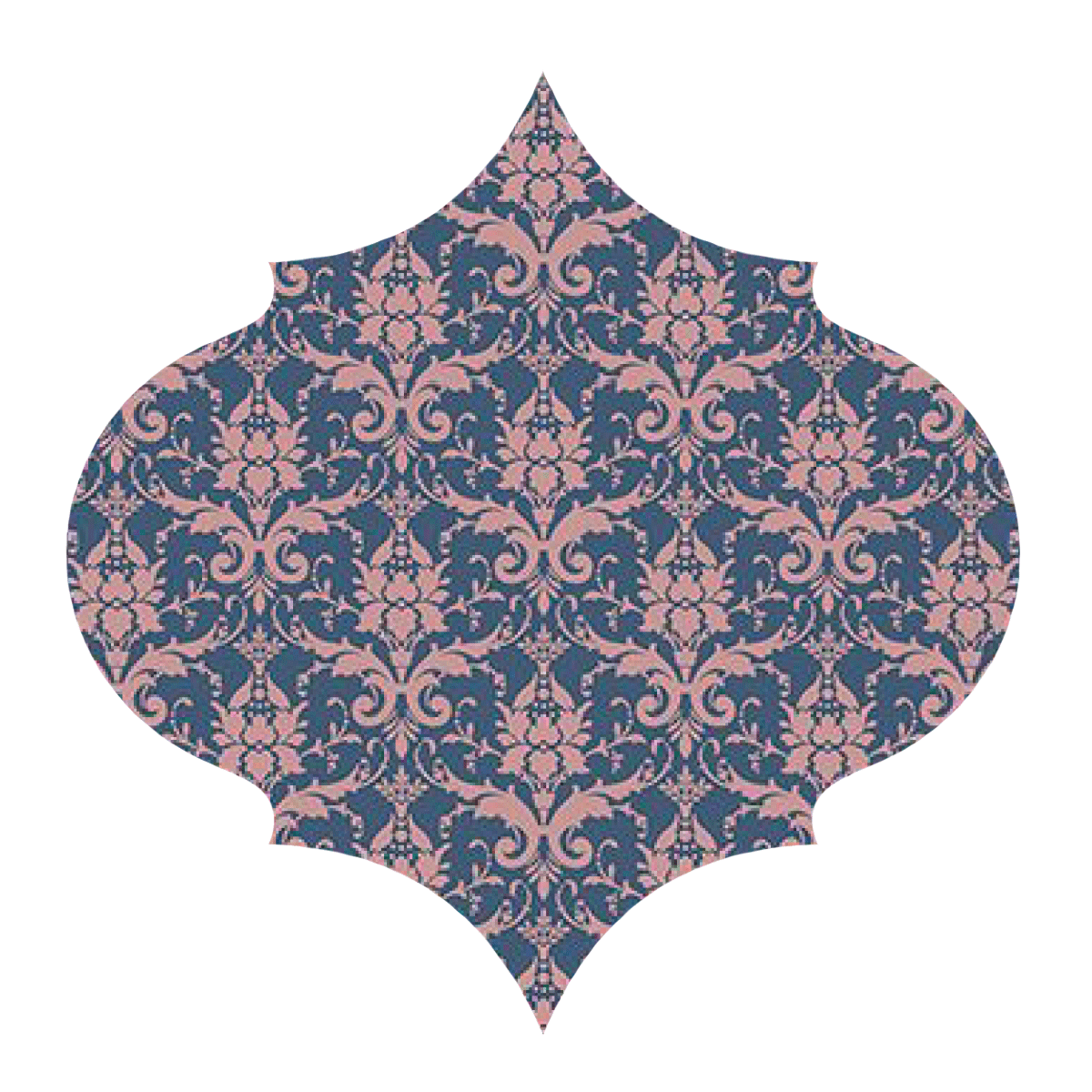 Due to Covid-19 and family health concerns, VVA will not be attending any events until 2021. Keep checking back for updates.
Check out our most recent blog post: Belle: Her Name Means Beauty
for the beginning of our journey into making an 18th century inspired evening gown.