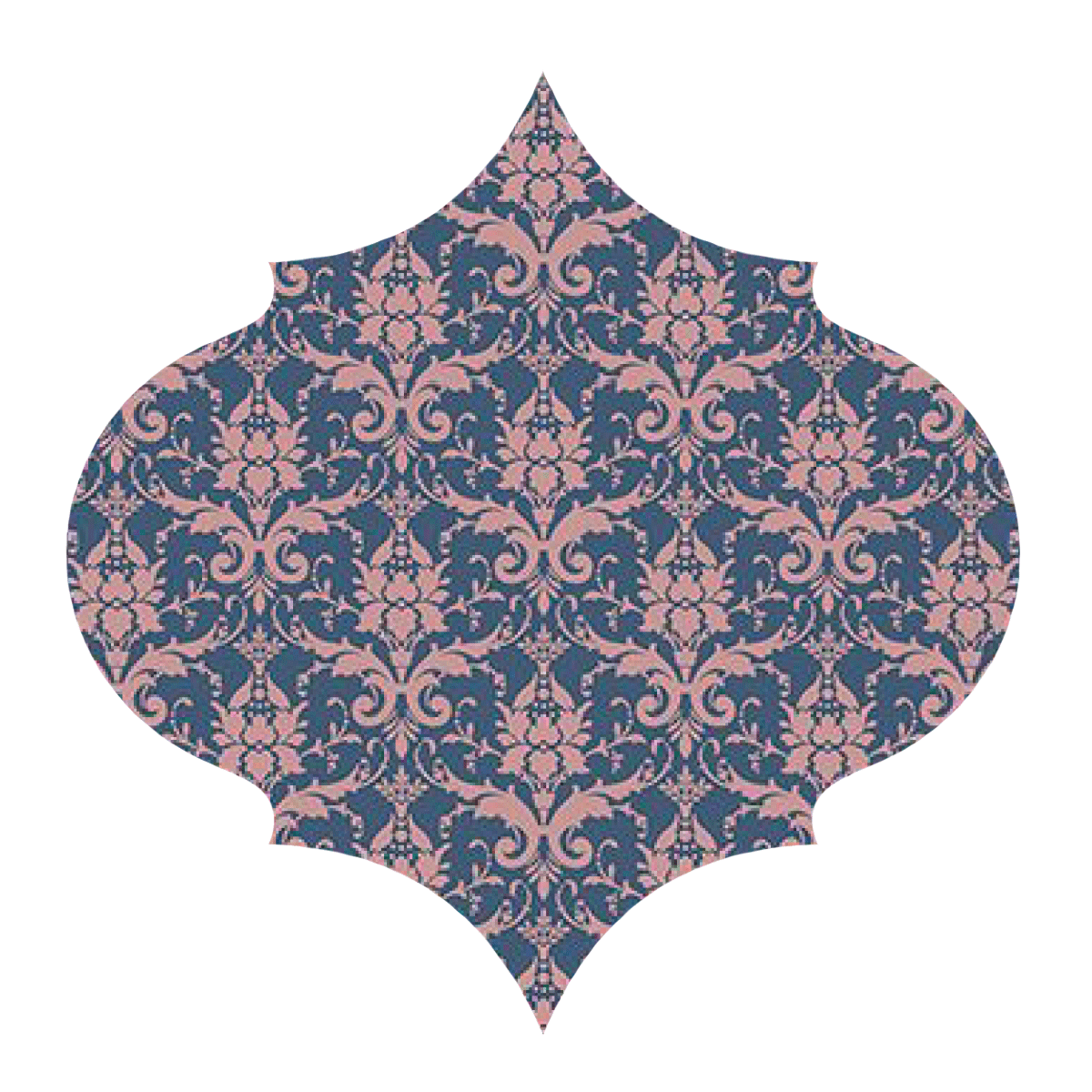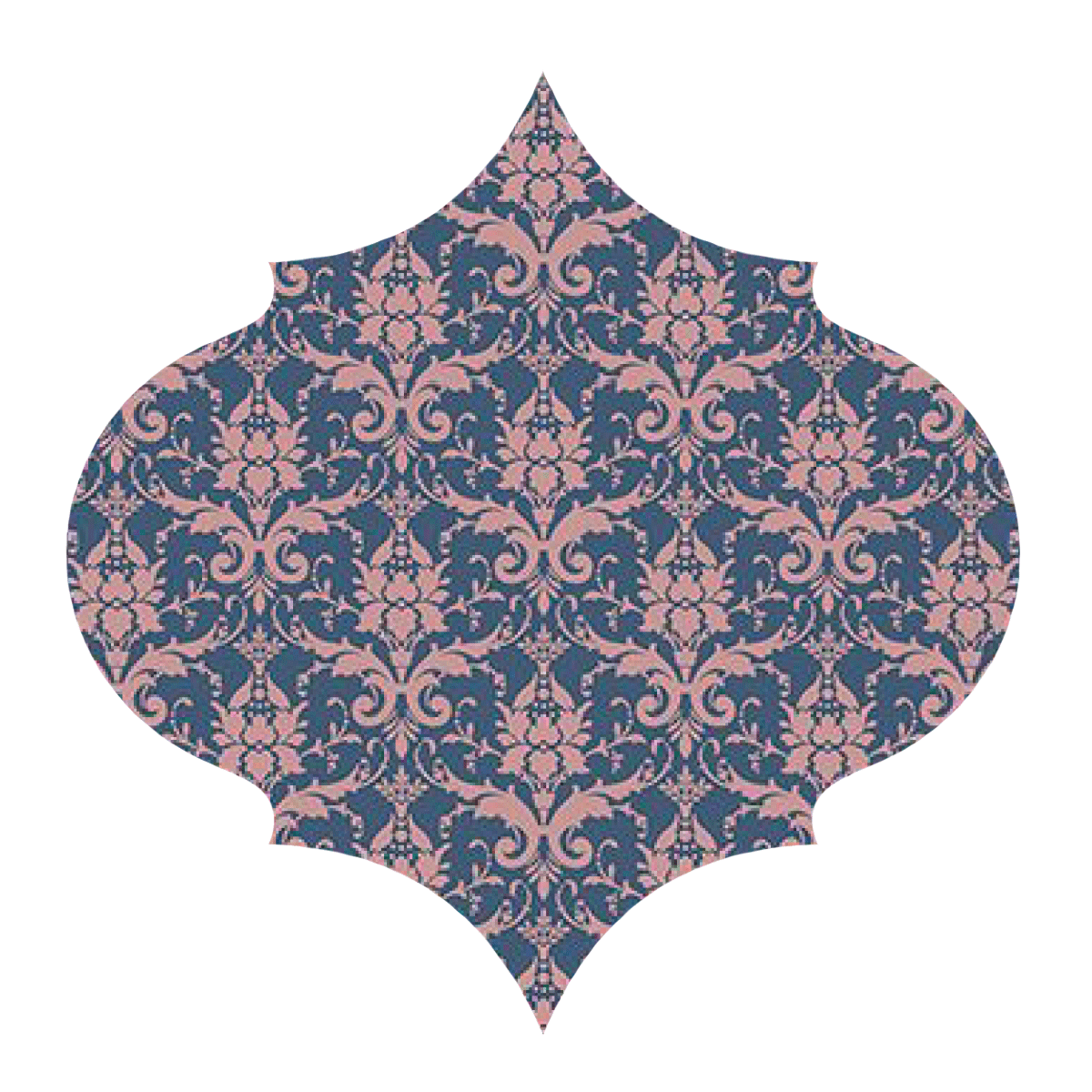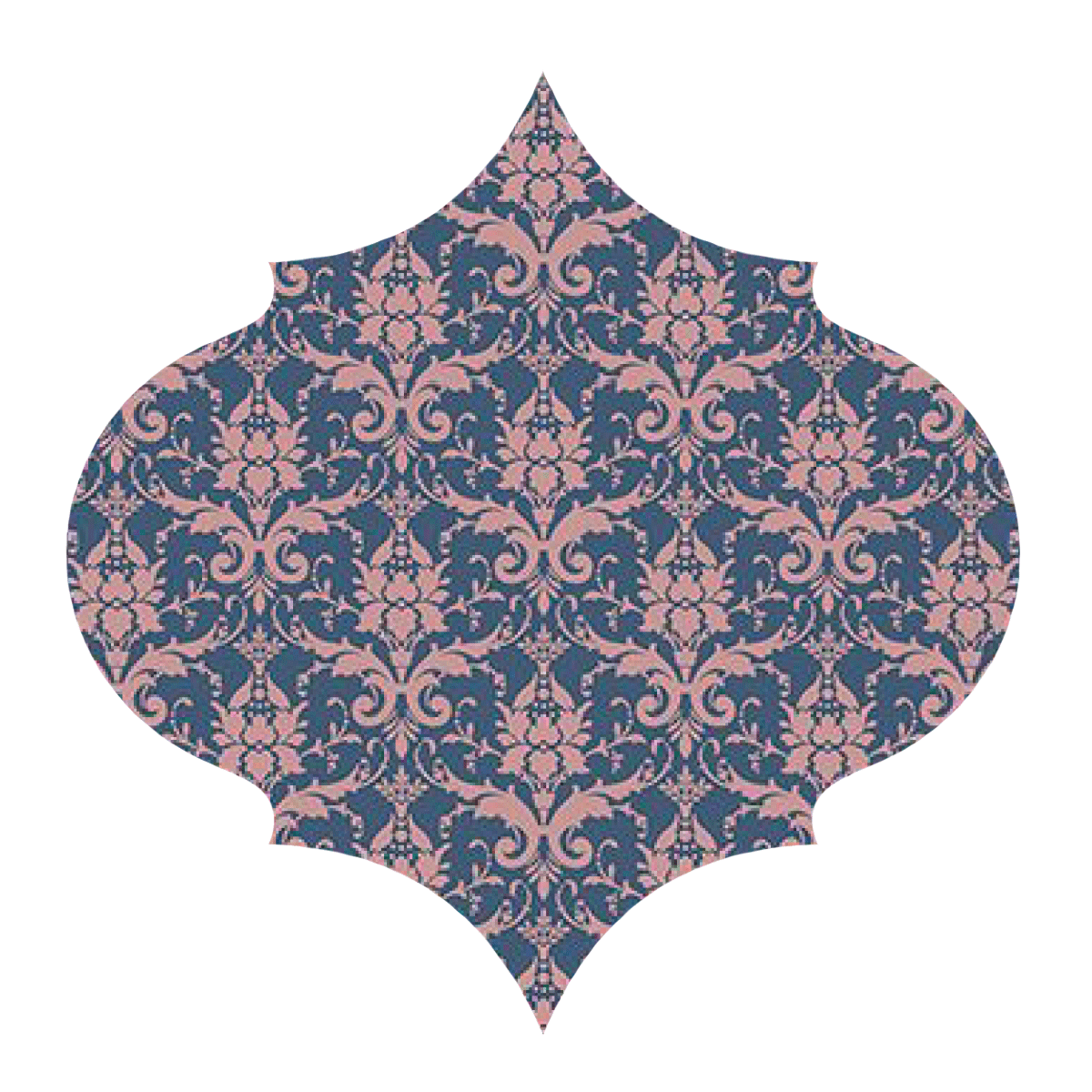 VVA is currently accepting commissions on a limited basis! This includes both made-to-order and made-to-measure garments! Please reach out to us here for current availability!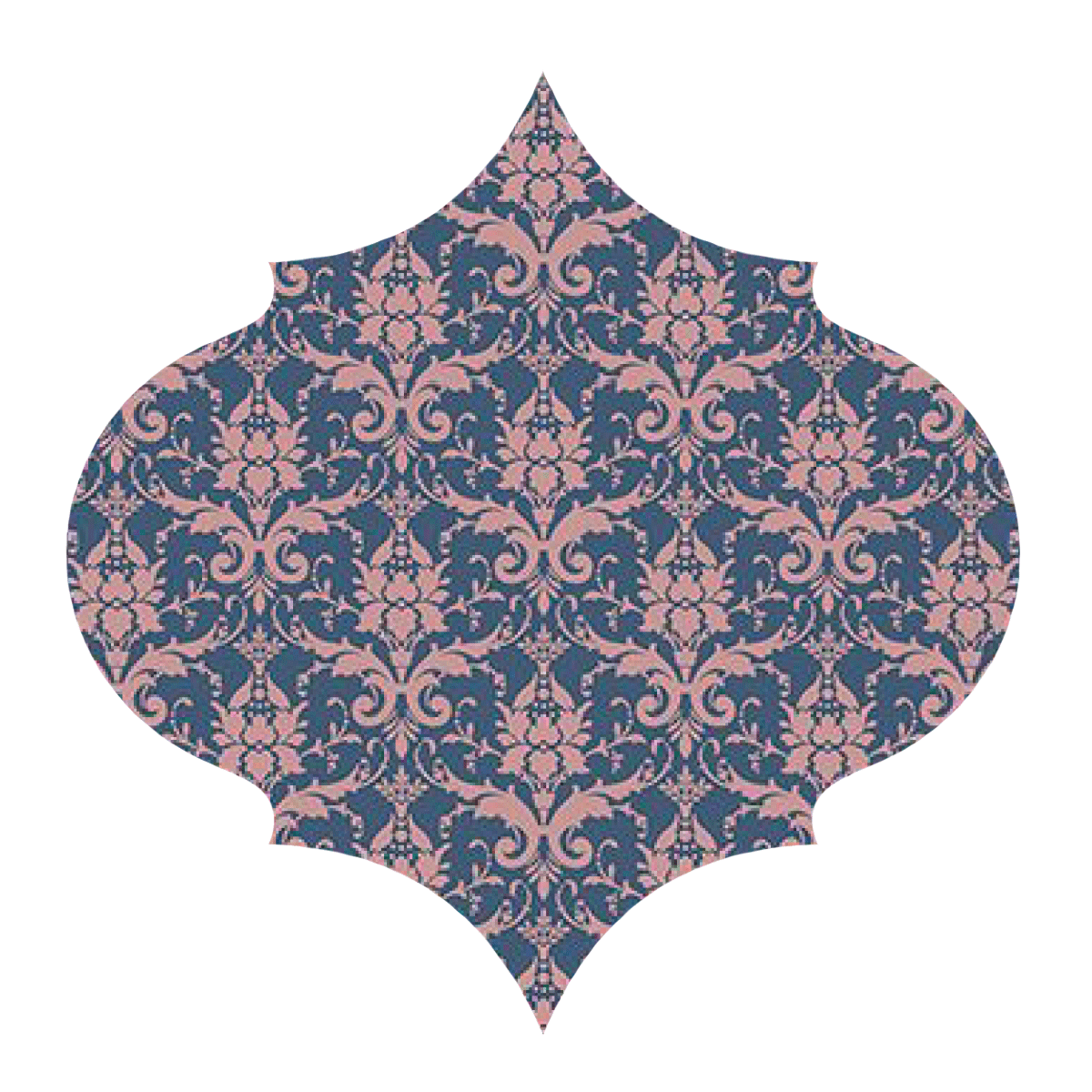 Due to Covid-19 and family health concerns, VVA will not be attending any events until for the foreseeable future. Keep checking back for updates.
Check out our blog post:
for the beginning of our journey into making an 18th century inspired evening gown.